Academy Squads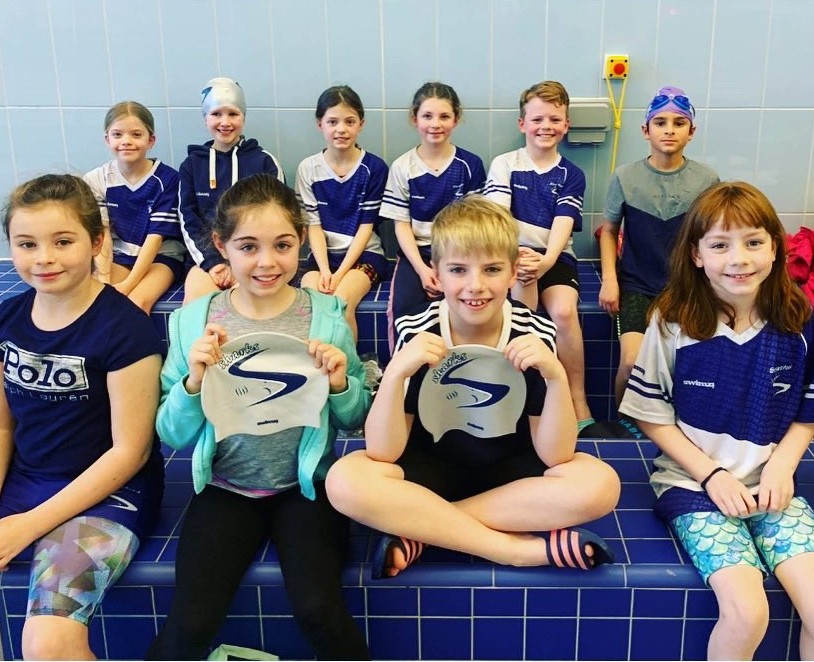 There are three main academy squads: bronze, silver and gold. In addition, there is a pre-academy group for swimmers who are not quite ready to join academy.
The Academy focuses on the Swim England Aquatic Skills Pathway – Competitive. The swimmers develop their skills, technique and endurance to prepare them for movement into the competitive juniors squad.
Academy swimmers can train for up to 1-3 hours per week dependent on the squad.
We encourage academy swimmers to start entering competitions, particularly club sprints and junior meets but also some open meets. Academy swimmers are expected to take part in internal time trials on selected Fridays at Stratford and team competitions if they are selected.
Junior and Development Squads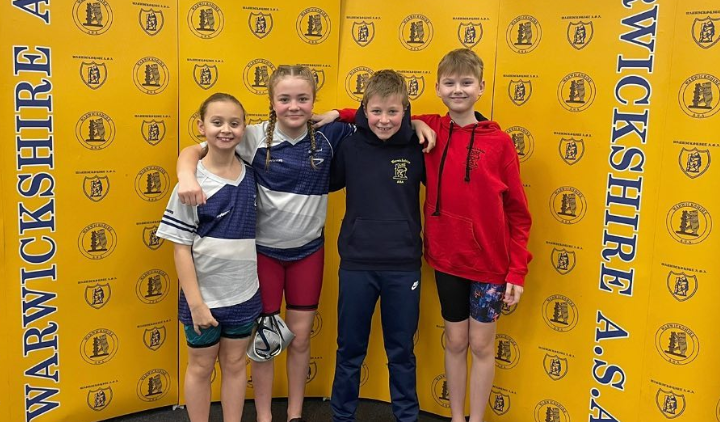 Our Juniors squad is the first competitive squad and swimmers then progress into Development squad.
These squads further build on endurance, speed and technique to prepare swimmers for competition and performance squad. When swimmers are ready to move out of Development squad they will be established competitive swimmers usually between 11 and 13.
Swimmers in Juniors squad are expected to enter competitions including open meets and take part in team competitions. Swimmers in Development squad are required to take part in regular competitions in preparation for movement to the performance squads. Some swimmers in juniors and development will have the opportunity to compete at county or even regional level.
Performance Squads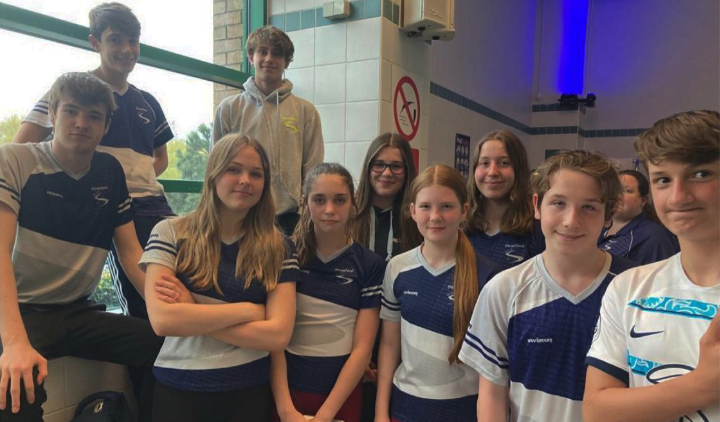 There are three squads in performance, P1, P2 and P3. P1 is the highest of the performance squads and is the squad for our top swimmers.
The performance squads include all our senior competitive swimmers, from club level swimmers to national level swimmers and some of our best junior swimmers.
Our performance swimmers take part in competitions at all levels including club, league, county, regional and national.
Club and Masters Squads
Club is our non-competitive squad for 12-17 year old swimmers who want to swim for fun and fitness but don't want to enter competitions.
Masters is for swimmers 18+ and is suitable for competent swimmers who are able to swim in a group. Some of our Masters swimmers swim in competitions, some are training for triathlon but many just swim for fitness and fun. Masters is a friendly, welcoming group and a great way to make new friends.